timeless simplicity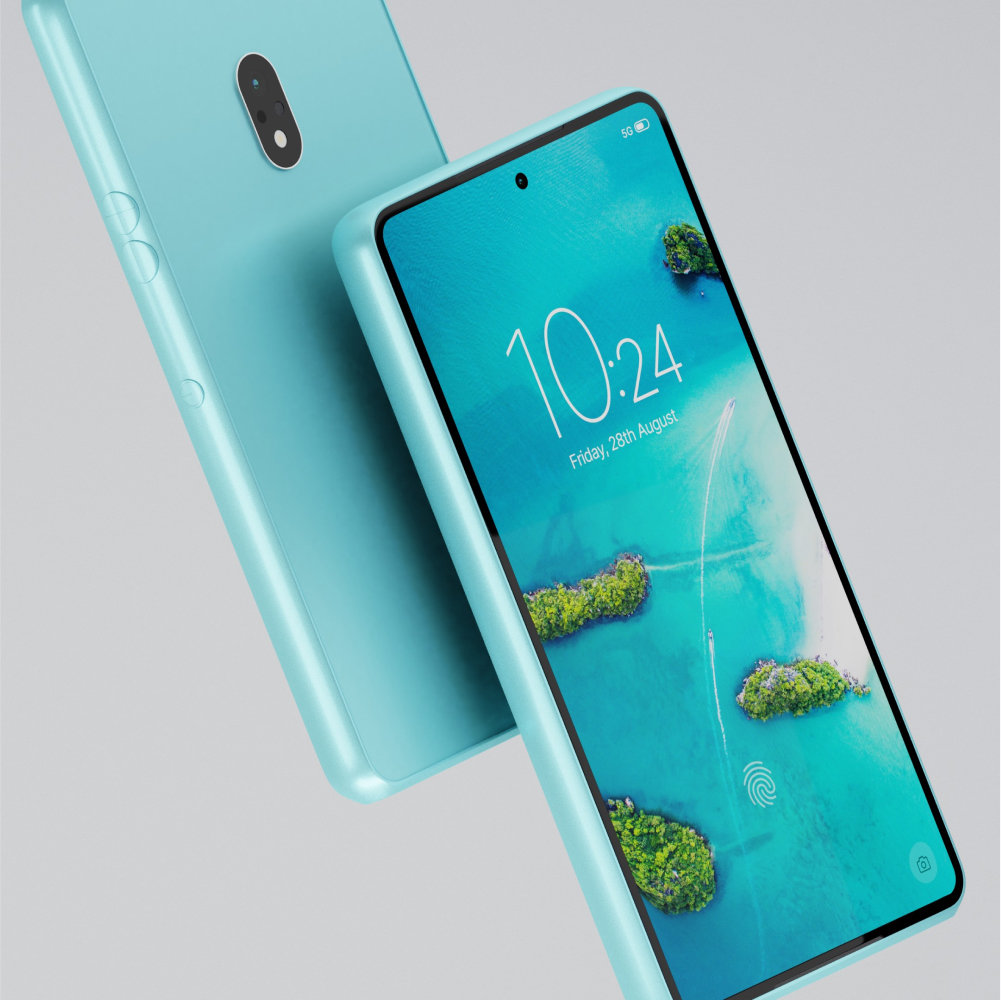 Iconic stylistic features of current Walkmans along with modern smartphone features, built around a 5" 18:9 display with minimal bezels, aluminium body and frosted glass back, preserving the timeless design language, merging into a solid, balanced product with everything it needs for a day to day use. Nothing more, nothing less.
Both in terms of design and visualization, even concepts of simple products like a phone are made not only of hundreds of small decisions, but also lots of details hidden in plain sight, from the radius of the sides, to the location of speakers, shape, grill style, button size, color shades, the granularity of aluminium textures, how light bounces in every border, colors reflected in the camera lens (which, for aesthetic purposes, are in fact most often exagerated with a gradient)
I went through dozens of diagrams and macro level photos of phone parts, then dived into all the paramenters in order to create a model resembling reality with a relatively high level of accuracy.
Nature inspired colors, let's call them: Sunset Orange, Sandy White, Costal Blue, and Volcanic Gray. All paired with a wallpaper selected from hundreds of photos to match the theme, phone color and composition.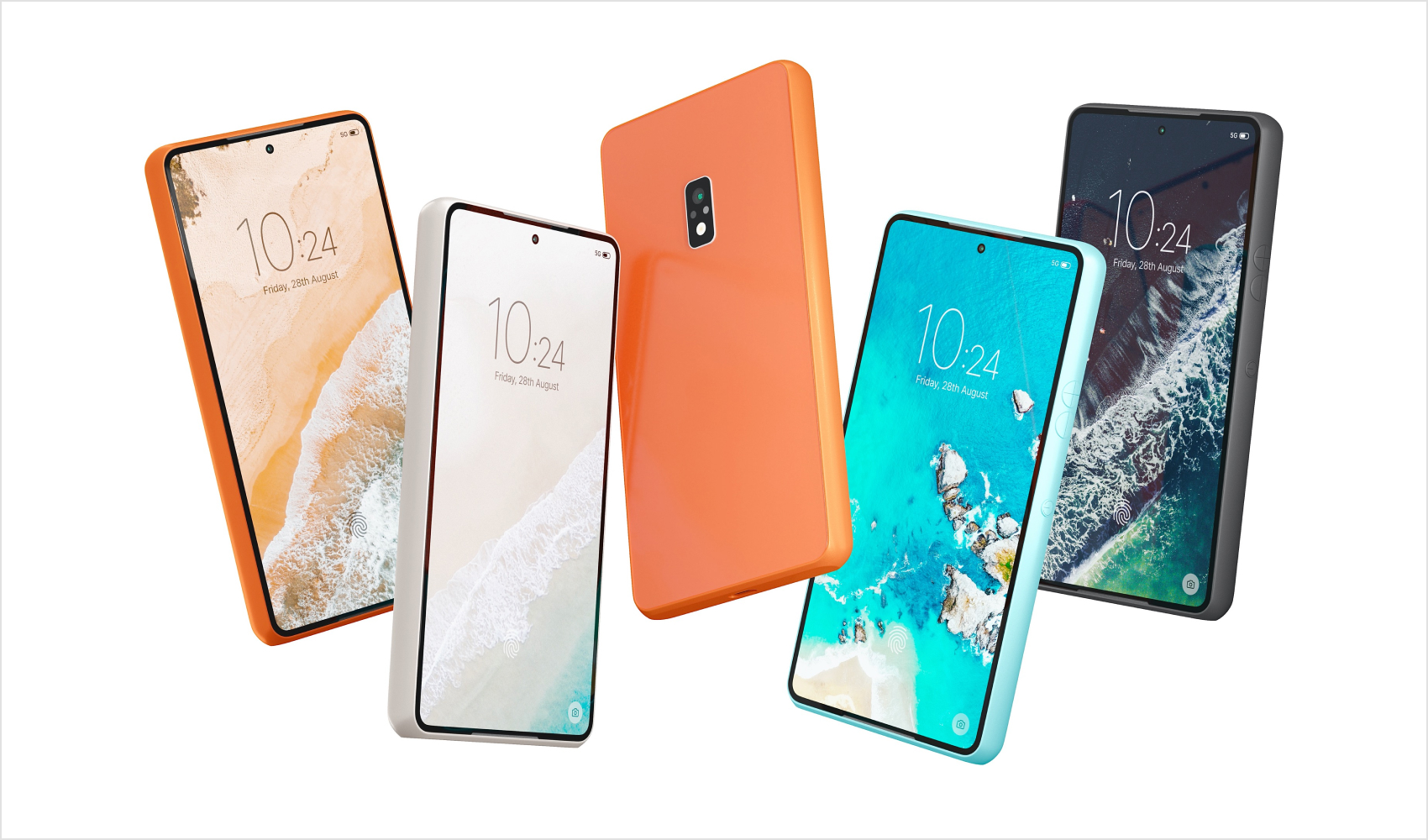 This is what I imagined the Sony Xperia XZ2 line was going to be back in 2018, and kept it in mind since then. Now it was finally time to take it and create it in 3D with Blender (rendered with Cycles, post-production in PS)
For a tutorial and making-of videos, you can check my Youtube channel.